Careers in Technology & IT
Why consider a role in technology or IT at the Met Office

Technology and IT matter to us
Technology and IT are crucial to everything we do at the Met Office – from science and forecasting to marketing and consultancy. Without technology, our world-leading meteorological forecasts and products would not exist, and our vision; to be recognised as the best weather and climate change service in the world would be, quite simply, unachievable.
We're constantly pushing ourselves to stay ahead of the game, exploiting technology to keep people safe, enable industries to operate, aircraft to take off and land safely, and Government to make key decisions. Our supercomputer is one of the most powerful of its kind in the world, capable of 14,000 trillion arithmetic operations per second. It has enabled the UK to continue to lead the world in weather, climate and environmental science high-performance computing.
Behind our cutting-edge, world-class technology and IT are innovative, world class people. They design, build and support the systems that deliver relied-upon forecasts 24/7, all over the world to meet the needs of our organisation and, most importantly, our customers.
Why work at the Met Office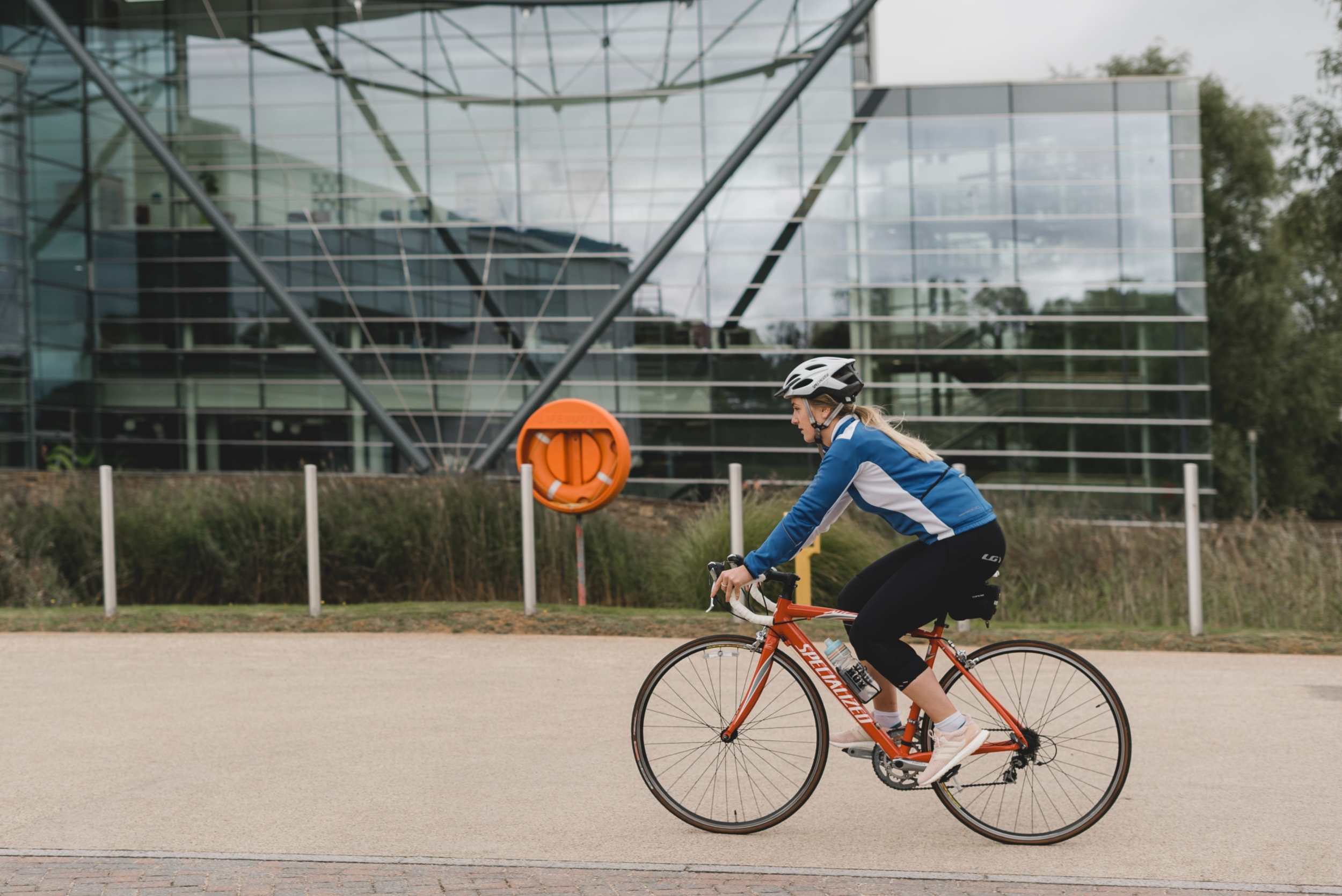 Our people, values and culture are at the heart of what we do at the Met Office.
We are a force for good, and we take our environmental impact seriously by actively making decisions to reduce our impact on the world around us. This includes the ways we travel and our electricity and gas usage. We are committed to becoming Net Zero by 2030.
We live and breathe our work, and have some of the best people in their fields working for us, helping us deliver our purpose every single day and pushing us to achieve our vision.
We place wellbeing at the forefront of everything we do, recognising there are many problems that could be affecting the home life, work life, health, and general wellbeing of anyone who works with us.
We offer numerous benefits to our staff, including:
The opportunity to work from our iconic headquarters in Exeter city close to the Devon countryside and coastline with fantastic transport links to the rest of the South West and beyond.

Flexible working, including hybrid or homeworking.

Annual Leave starting at 27.5 days (plus bank holidays) rising to 32.5 days (plus bank holidays) after 5 years and the option to buy or sell up to 5 days per year of annual leave.

Our Employee Assistance Programme provides a package of support including advice, guidance and counselling to help you in your personal and professional life.

Our Instant Reward Scheme provides gifts cards to spend at a range of retailers and service providers.

Cycle-to-work scheme, childcare vouchers, discounted shopping.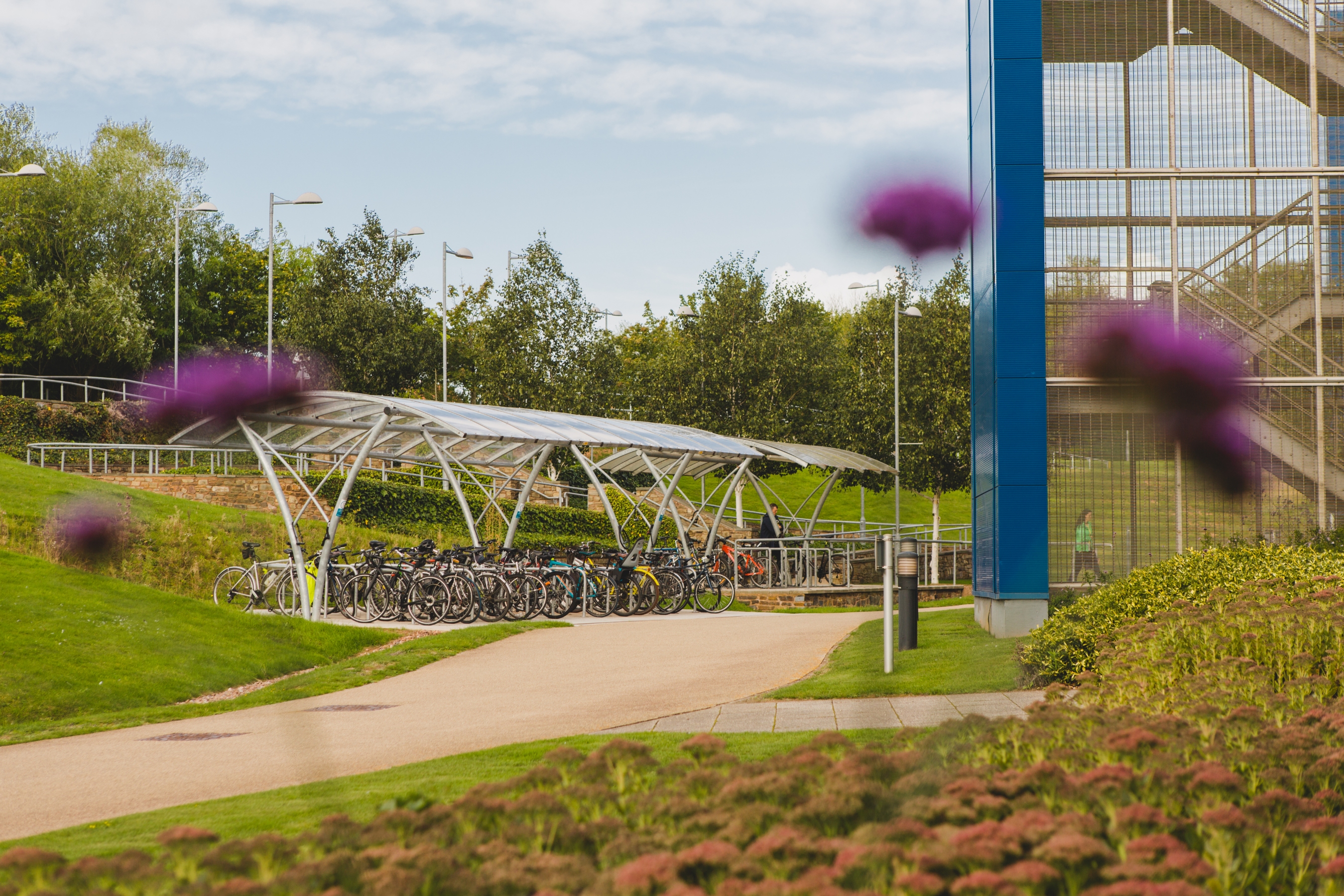 Technology opportunities at the Met Office 
We have regular opportunities for the following roles:
Technical Lead: This role involves collaborating with others to review specifications and use these agreed specifications to design, code, test and document programs or scripts of medium-to-high complexity, using the right standards and tools.
Solutions Architect: As a Technology leader, the postholder will be responsible for defining and collaborating on solutions that make a difference to lives and livelihoods.
Senior Software Developer: This role is to support and develop systems that provide real-time data to operational Numerical Weather Prediction (NWP), products and research, contributing to the delivery of exceptional science, technology and operations.
Delivery Manager: This role involves coaching team members to apply the most appropriate agile and lean tools and techniques, building and maintaining software delivery teams and identifying obstacles and helping the team to overcome them.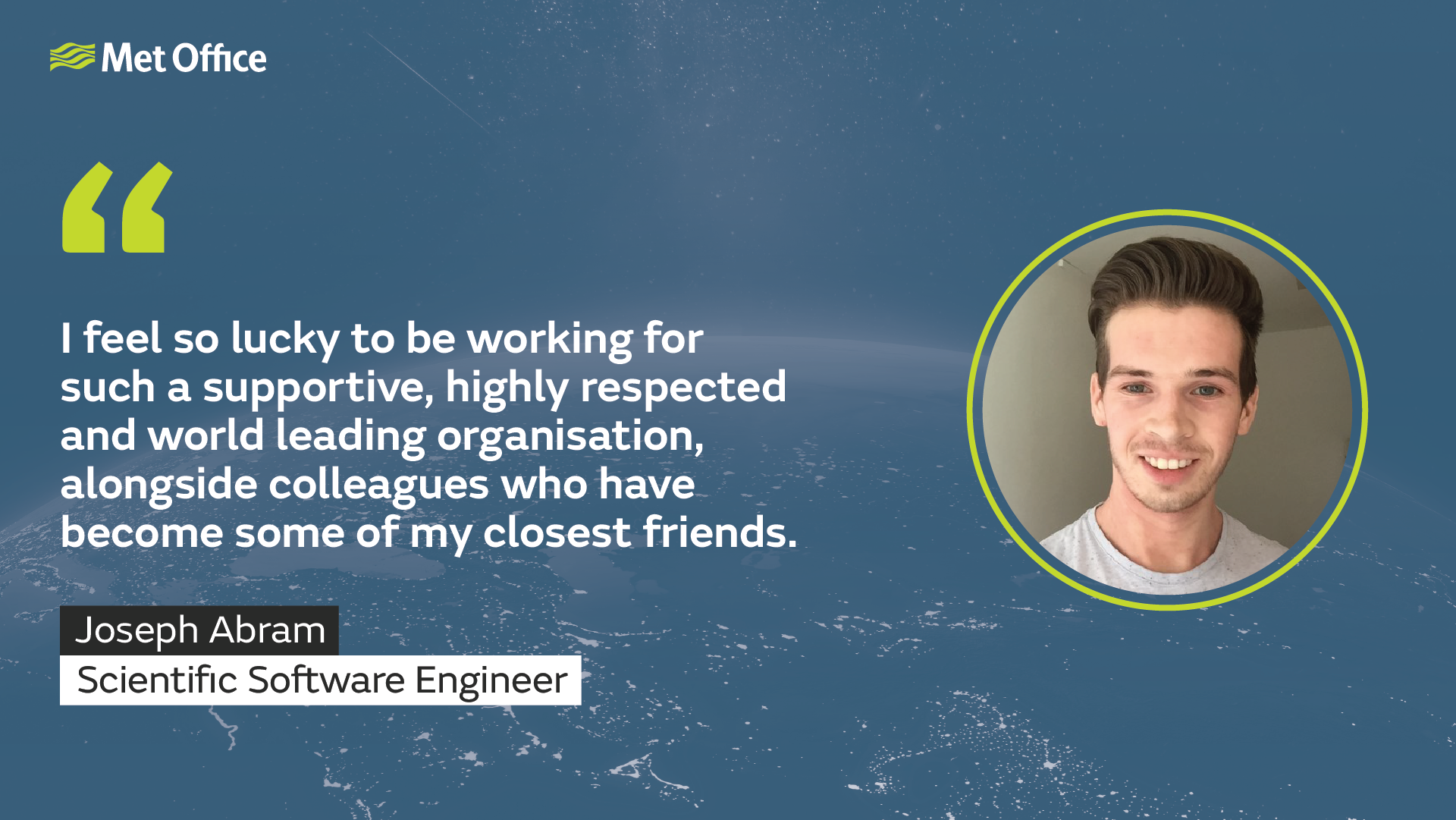 Read Joseph Abram's story of how he became a Scientific Software Engineer at the Met Office
What we look for
We recruit at different levels, from trainee through to experienced technology and IT professionals. The skills and qualifications that you need will vary from role to role, and will be clearly outlined in adverts and profiles. Although we don't expect you to know everything, it's fundamental that you're keen to learn and develop your skills.  
Our technology and IT needs analytical, inquisitive minds: people who aren't afraid to think differently, people who don't shy away from complex challenges and love applying their skills to solve problems. We need hands-on, get-up-and-go people who are as genuinely passionate about technology as we are. Whether you have just started your career or have worked in tech for a long time already, you will be enthusiastic about technology and keen to understand current and future developments.
Your softer skills are just as important as your technical ones. You'll be a real team player but also comfortable working at your own initiative and managing your time. As an organisation, we're dedicated to delivering excellent service to our customers and you will be a part of that. User-focused, your work will demonstrate how well you understand the needs of our customers.
Since June 2022, we have embedded our values into our recruitment process to reflect who we are. Traditionally we have recruited people based on skills and competence, focussing on what people can do rather than how. Now we want to attract and employ people whose personal values and behaviours match our organisational values. We also know that increasingly people are choosing organisations based on their purpose and values. This new aspect of our recruitment process is helping us to select the best talent for our organisation and ensure we are right for them.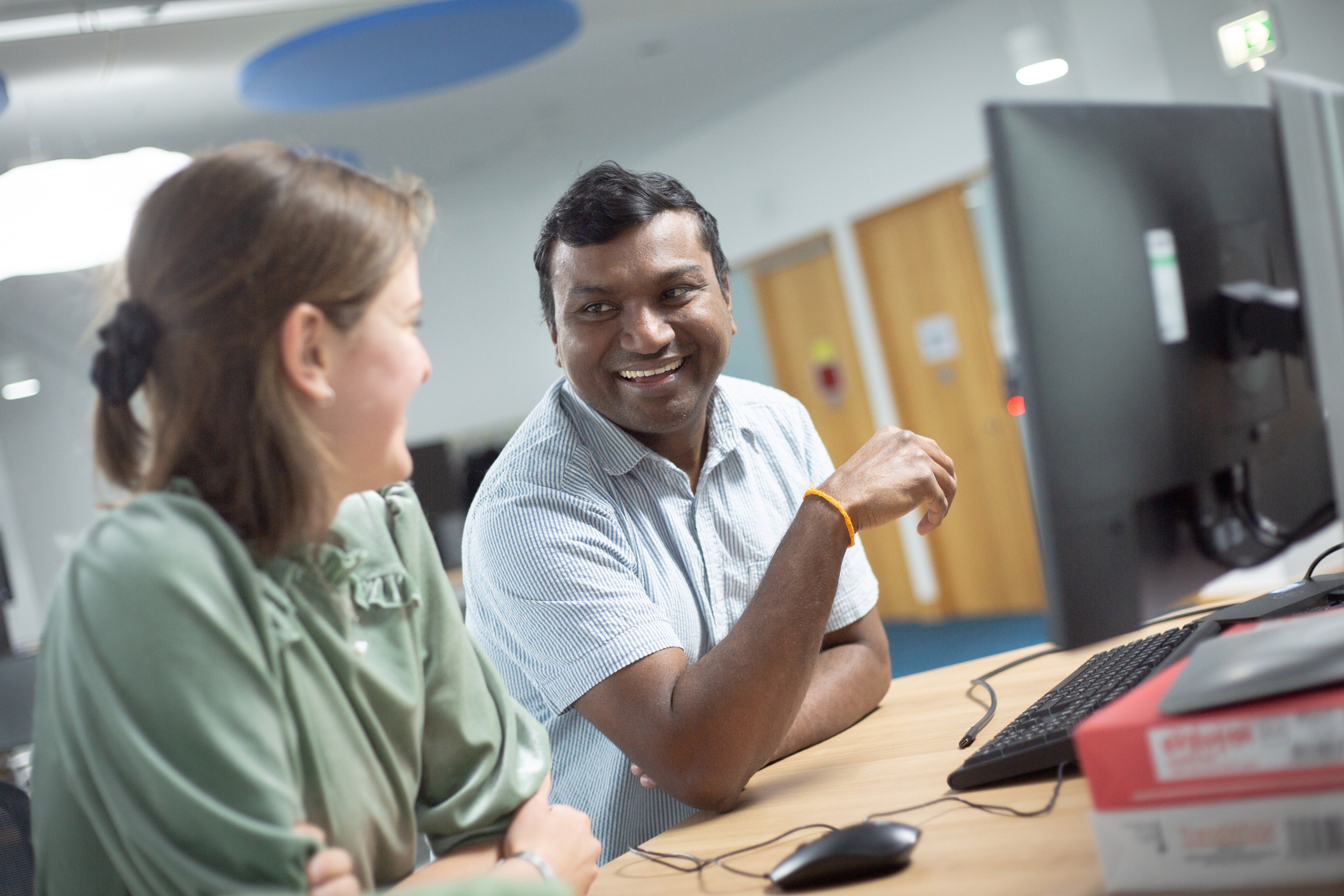 Career development at the Met Office
We offer expansive career opportunities and focus on developing our people every day through continuous learning, on-the-job training and additional formal training opportunities.
We recognise some of our systems and applications are unique, and we don't expect you to come in and know it all. Nor do we necessarily expect you to come from a meteorological background. We invest in your development: we'll give you the right tools, the training and the support to help you do make the most of your career with us.
You won't be limited to your team either. We'll be able to help you to spend time with other teams to enable you to see how interconnected we are and how vital your work is to other areas of the organisation.