When Accuracy Matters
When it really matters, critical services trust us to provide accurate weather forecasts that help their operational planning and decision making. So, you can be sure those forecasts will help you plan your everyday too.
#WhenAccuracyMatters 
Our work has a huge impact on people's lives and livelihoods, with scientific excellence underpinning all our operations. Our world-leading weather forecast accuracy is therefore essential to the safety of life but can also be relied upon to help you plan for everyday decisions such as what to wear, how to protect your property or when to travel. 
Download the free Met Office app for accurate local forecasts from the App Store (Apple) and Google Play (Android).
Working with critical services
As well as supporting day-to-day operations, the Met Office's accurate forecasting capability informs and advises UK Government, public, emergency responders, and businesses of severe weather situations that have potential to cause danger to life or widespread disruption to property and infrastructure. We are also one of just two World Area Forecasting Centres that advise airlines operating across the globe, a key part of the UK infrastructure that makes us all safer. Does this impact how you view our forecasting capability? Let us know through this survey.
RNLI lifeguards use the Met Office forecast on a daily basis to inform us on what we can expect in terms of temperature, wind speed and direction, tide times, offshore wave conditions and UV levels. It means as Lifeguards we have the weather related knowledge and information to keep the public safe The RNLI encourage anyone visiting the coast to plan ahead and check the Met Office weather forecast prior to travelling, and take the right steps and precautions to keep themselves safe.

Iona Hamilton, RNLI Lifeguard
Having access to the Met Office notifications provides us with assurance that we have the most up to date and accurate information to support our operational planning and response.

Within Devon & Somerset we are responding to severe weather events on a more regular basis. The notifications and forecasts from the Met Office have provided our operational planning and response teams the ability to prepare for the events in advance of the service area being affected. The accurate and up to date notifications means that we are able to move our operational assets such as boat crews to be best placed across the service area to support our communities and partners.

Gavin Ellis, Deputy Chief Fire Officer for Devon and Somerset Fire and Rescue Service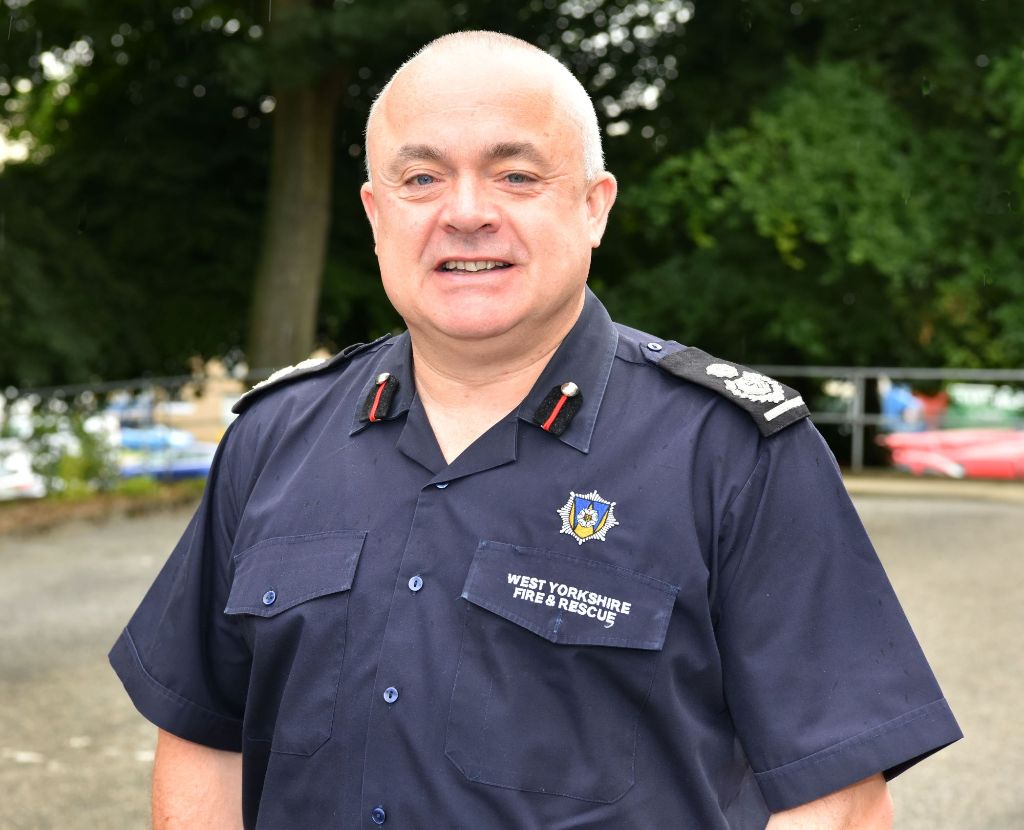 As an organisation, working collaboratively and efficiently with partners is vital to delivering a safe and effective service. Weather conditions play a huge part in what we do and providing a high standard of operational delivery is often dependant on timely and accurate forecasting. Advice from the Met Office is frequently vital to a number of key, day to day, business critical decisions and we consider them to be one of our most valuable partner agencies.

Dave Walton, Deputy Chief Fire Officer for West Yorkshire Fire and Rescue Service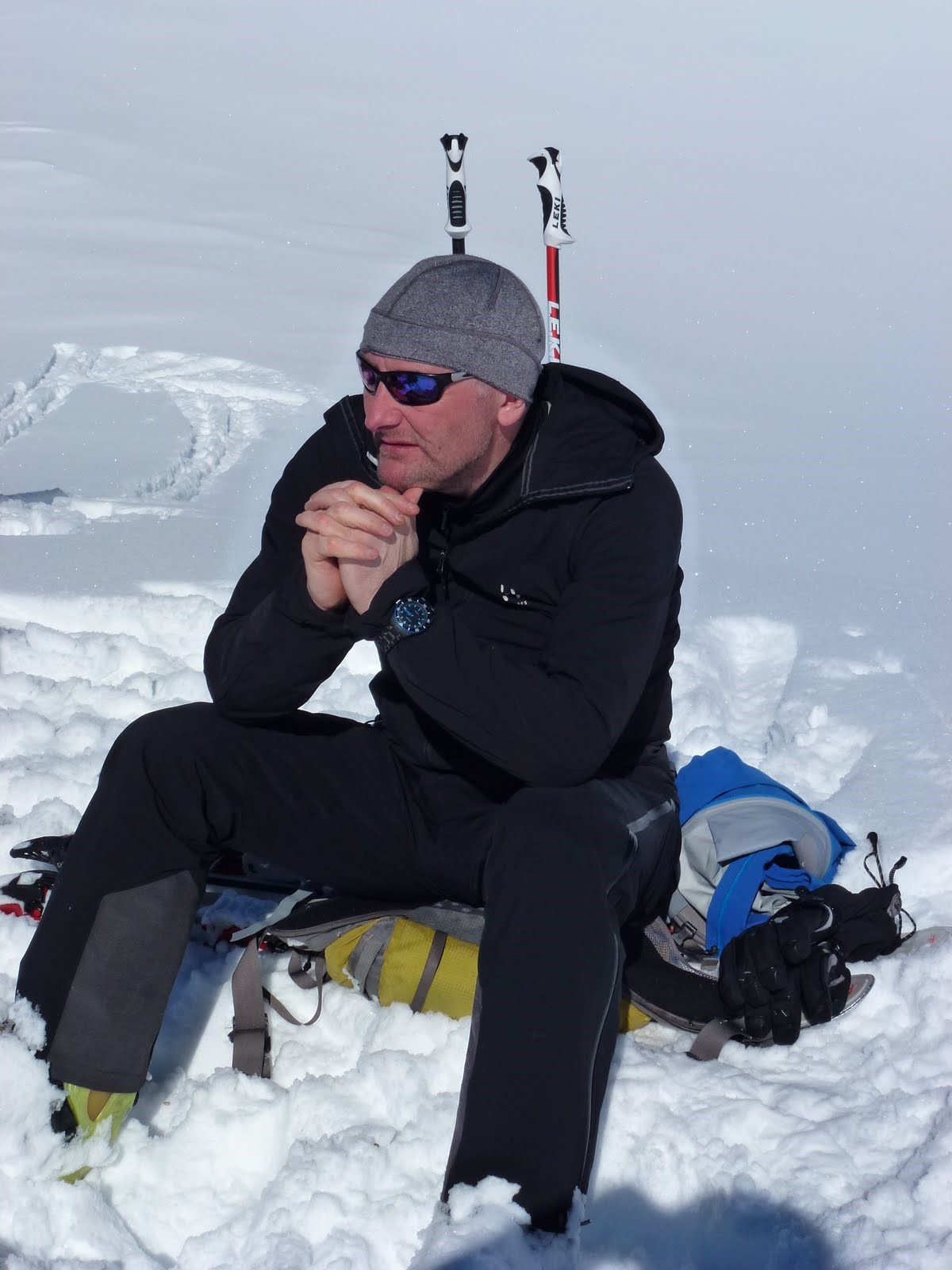 Accurate mountain weather forecasts can make a real difference in safety to life situations. We rely on accurate local forecasting from the Met Office - especially in times of severe weather - to enable our mountain rescue teams to prepare for different weather conditions in order to keep themselves and those they help safe. We work together with the Met Office to ensure our teams across England and Wales can plan ahead to have the right equipment, and make important decisions about appropriate actions to take.

Mike Park, Senior Executive Officer, Mountain Rescue England & Wales
The accuracy of Met Office weather forecasts is paramount to my ability as part of Nottinghamshire Police to plan our response to emergencies. We access not only publicly available information, but additional safety to life resources the Met Office provides such as their Hazard Manager service. We also have direct contact with their professional forecasters who advise us in clear, understandable ways should we have questions, which further supports us to act with confidence when making operational decisions.

Ian Townsend, Civil Contingencies Research Officer, Nottinghamshire Police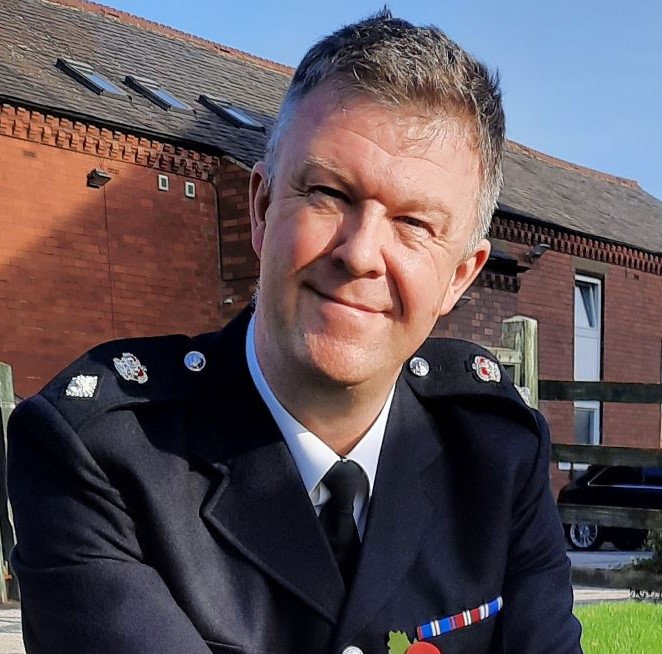 Weather conditions can have a critical effect on policing operations. From missing people searches, to traffic, to natural emergencies such as floods, it's vital that we know the prevailing weather conditions at any given time and the Met Office are a key contributor, along with the Environment Agency and other partners, to our Local Resilience Forum, which works collaboratively to keep our communities safe.

Chief Superintendent Ed Chesters, West Yorkshire Police Operations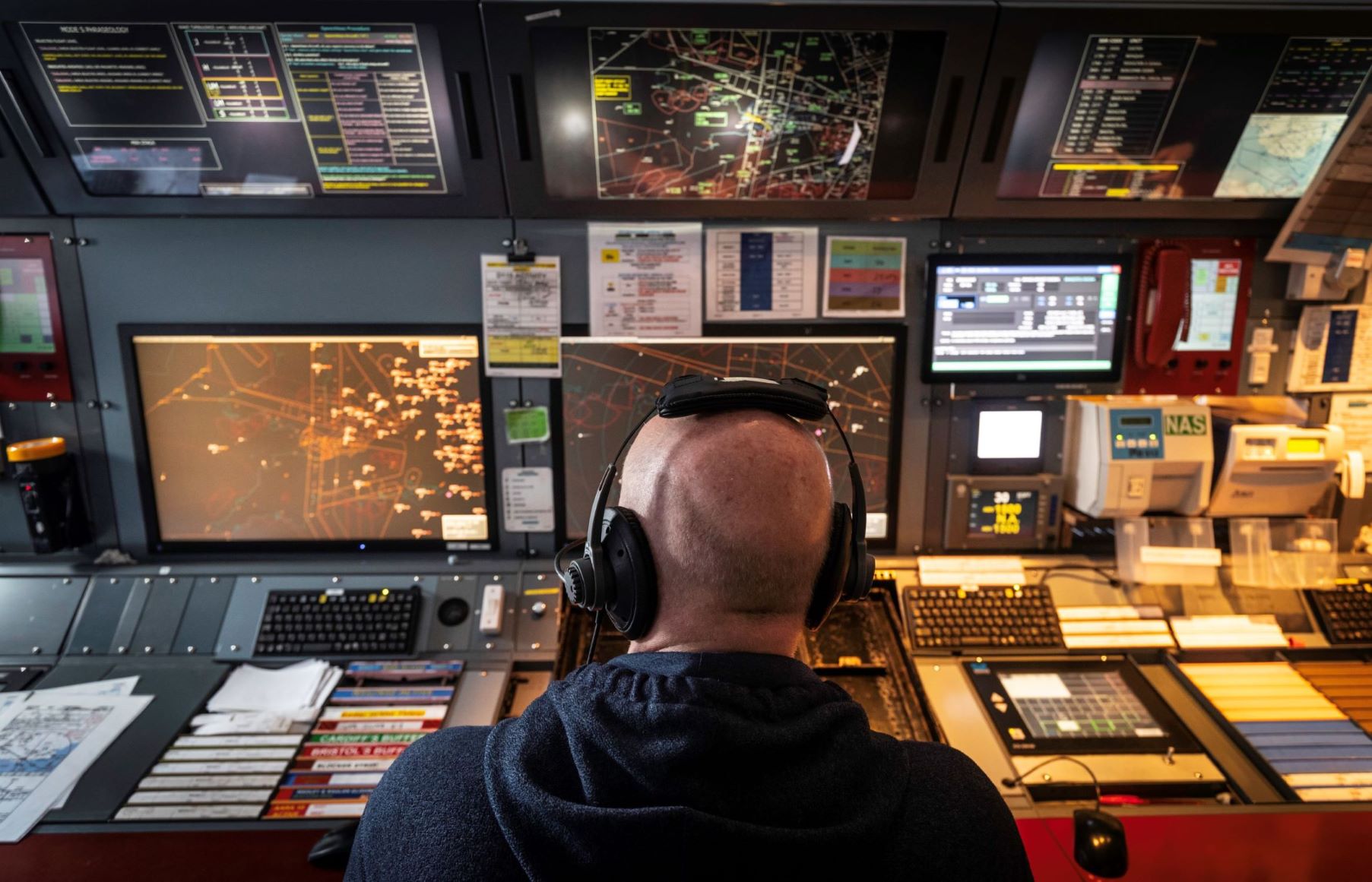 Having an embedded Met Office forecaster in our Swanwick Control Centre around the clock means we not only have accurate forecast information at our finger tips but we also have the benefit of their expert advice which is really important when extreme weather conditions coincide with peak travel times.

Collaborating in this way means we can work with our airport and airline customers to mitigate against delays. Collaboration is key when dealing with extreme weather events, not only in the UK, but on a European level too.

Darren Bunce, Planning Manager for Airspace Capacity Management at National Air Traffic Services (NATS)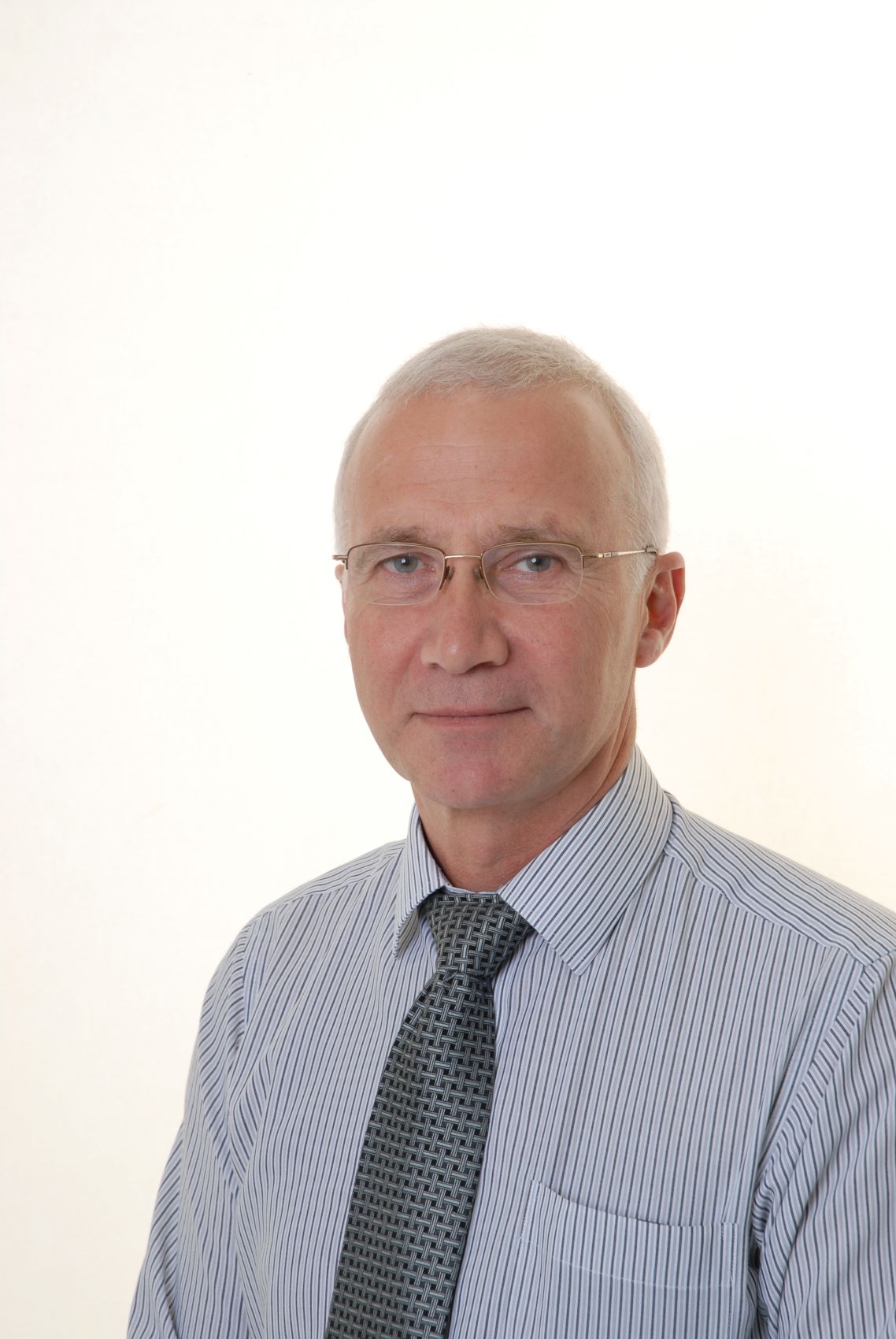 As the Emergency Planner for Lincolnshire Police I rely heavily on accurate and up to the minute Met Office forecasts to risk assess and make judgements about the what the police response should be to keep the public and our resources safe – whatever the weather.

Ian Watkins, Emergency Planning Officer for Lincolnshire Police
Download the free Met Office app for accurate local forecasts 
The latest weather forecasts from the Met Office are available in the palm of your hand with our weather app. 
The app is available to download from the App Store (Apple) and Google Play (Android), and gives you world-leading weather forecasts direct from the Met Office experts.  
Know what the weather will do with the most accurate forecasts and local weather coverage from 1 hour to 7 days ahead. 
For more information please visit our Met Office Weather App webpage. 
We want to hear from you
Let us know your thoughts on this campaign through this survey.