Who we are
The Met Office is the national meteorological service for the UK. We provide critical weather services and world-leading climate science, helping you make better decisions to stay safe and thrive.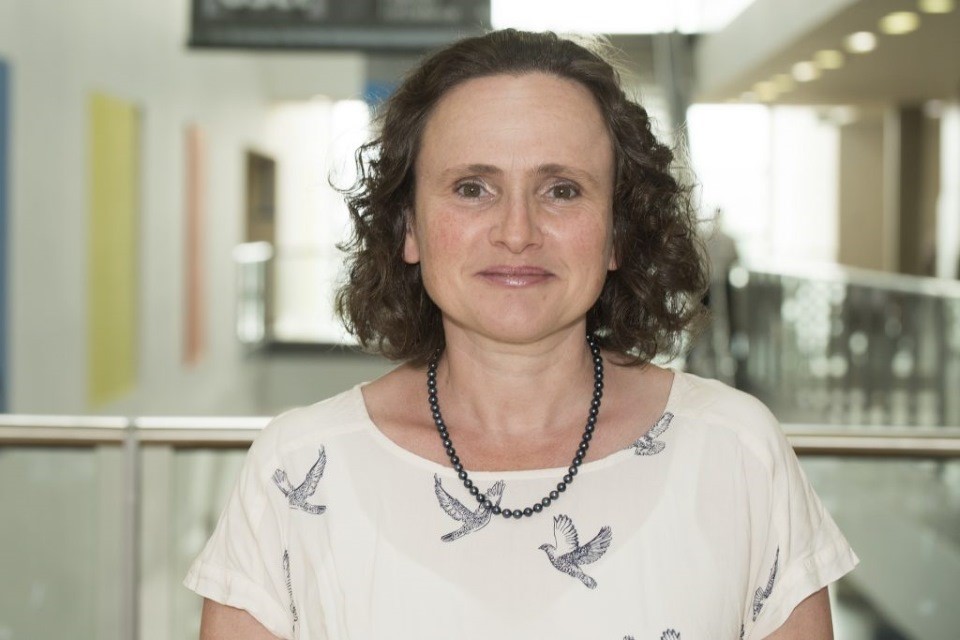 "We want to be bold about how far-reaching and ambitious we should be, and really focus on staying fit for the future at a time of change."

Penny Endersby, Chief Executive
Why we exist
The Met Office is here to help you make better decisions to stay safe and thrive. That means giving you the best weather and climate information when it matters to you most.
It is the ends, not the means, that is most important. We focus on making a difference and delivering greater benefit to you.
We only make an impact when our data, products, science, services and advice get into the hands of those who use it to shape their lives, and the lives of those around them.
We deliver our services through exceptional scientific, technological and operational expertise. Behind this is a team of excellent people, working with you to deliver extraordinary impact, making us one of the most trusted forecasters in the world.
Global leaders in weather and climate
Since our foundation in 1854, the Met Office has pioneered the science of meteorology and its application. To this day, we continue to push the boundaries of science and technology, so that we can meet the demands of today and the future.
We are a key part of the weather and climate community, uniting scientific leaders from every corner of the globe, delivering extraordinary impact and benefit to the world around us.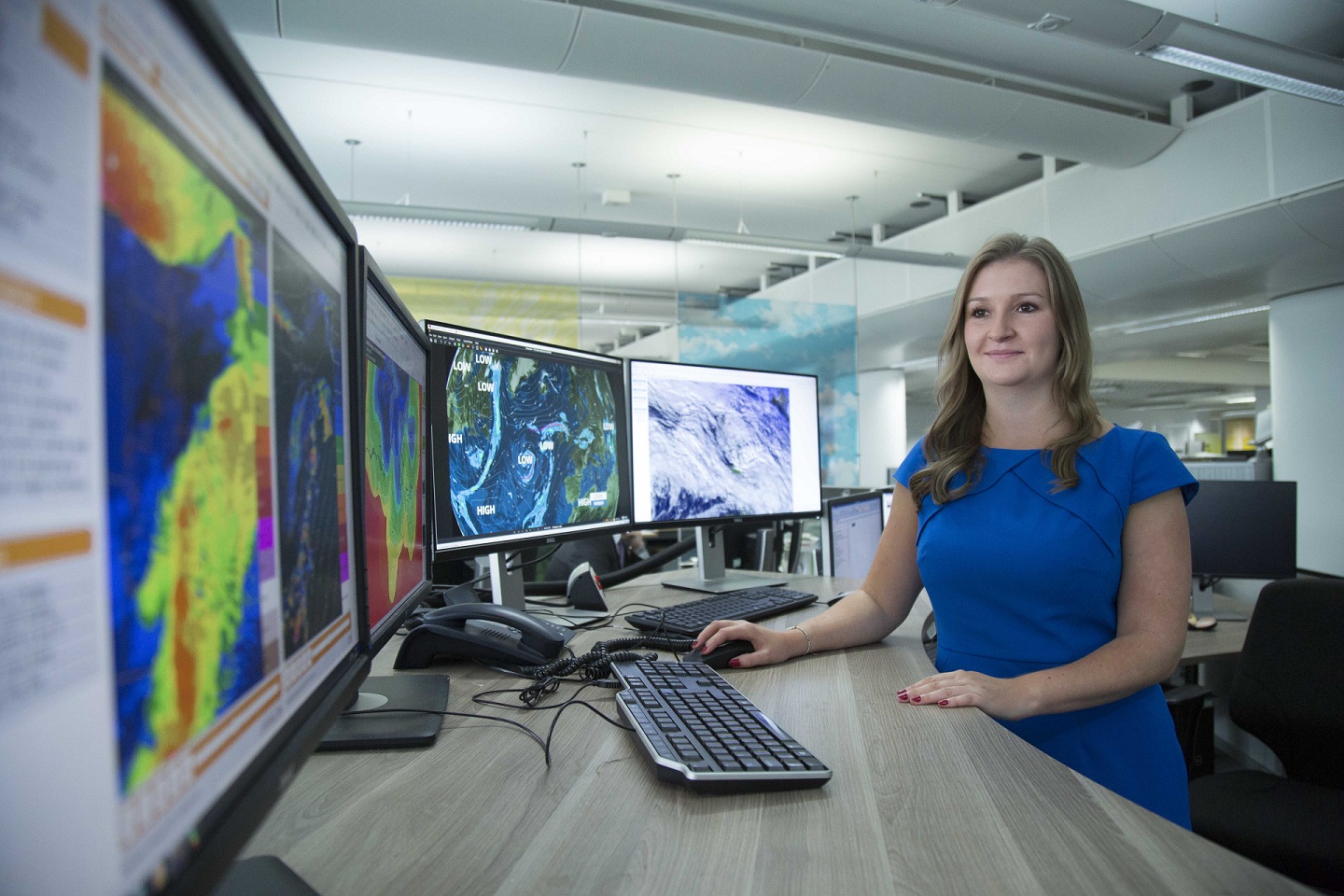 Weather and climate science in a changing world
The world is changing, and fast. We need to work together to meet the opportunities and challenges of this changing world – whether it's the technology we use, the needs of our customers, or the climate itself.
Excellent people and culture
To make a real difference, we need the very best people and a culture to match. 
Our team of weather and climate experts play a critical role in interpreting our data, turning this into insight and advice that, in extreme circumstances, saves lives. Without them, what we do just wouldn't be possible.
Exceptional science, technology and operations
We have earned a reputation for continually pushing the boundaries of scientific, technological and operational expertise.
Our supercomputer is one of the most powerful of its kind in the world, capable of 14,000 trillion arithmetic operations each second. Looking further ahead, our investment in data science, machine learning and artificial intelligence will help us meet the grand challenges of the future.
Extraordinary impact and benefit
As well as our public weather services, we collaborate closely with other organisations. Our partnerships reach beyond the shores of the UK, contributing to science and research all over the world.
We focus everything we do on delivering the most significant impact for our customers, whether that's government, businesses, emergency responders or the public.
So, whatever you do, wherever you are in the world, our work helps you make better decisions, so you can stay safe and thrive.